Hello! Who Are We?
Mining pedia is a professional blog whose posts are ALL ABOUT MINING. Here, you will learn VERY many mining knowledges and information, including mining, beneficiation, equipment selection, insllation and commissioning, mining investment guide and so on.
We will keep updating the posts at regular intervals, welcome to follow suit and enjoy the mining world.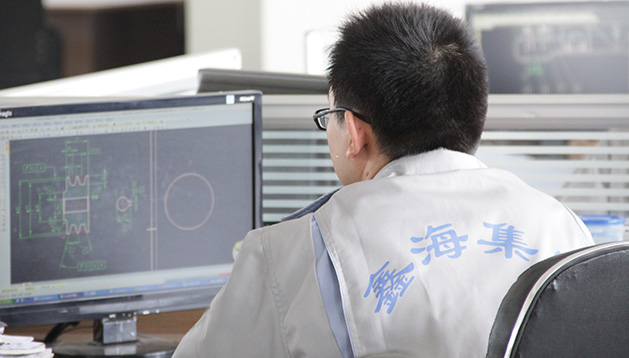 Our Mission?
Spread useful and tasteful mining content.
Why Can We Do That ?
The technician sopport comes from Shandong Xinhai Mining Technology & Equipment Inc,. Now it is a stockholding (Stock Code: 836079) high and new technology enterprise to provide "Turn-key Solutions for Mineral Processing Plant (EPC+M+O)" including design and research, machine manufacturing, equipment procurement, management service, mine operation, mine materials procurement & management as well as industry resources integration. With the concept of "Optimized Solutions for Your Mine", Xinhai strives to provide customers with high-profit, low-energy consumption EPC+M+O turn-key services.