What's the Price of Ball Mill?

Shirley

Aug 10, 2021

3319
Warm Tip:
If you want to know more details about equipment, solutions, etc, please click the button below for free consultation, or leave your requirements!

(Ball mills in site)
Ball mill is one of the common equipment in mineral processing plants. It is commonly used in the preparation stage to grind the ore to the required particle size. Ball mill investment is large, and energy consumption also accounts for more than half of the energy consumption of the plant.
Therefore, many mine owners are very concerned about the price of ball mill. This article will take you to understand the three factors that affect the ball mill price.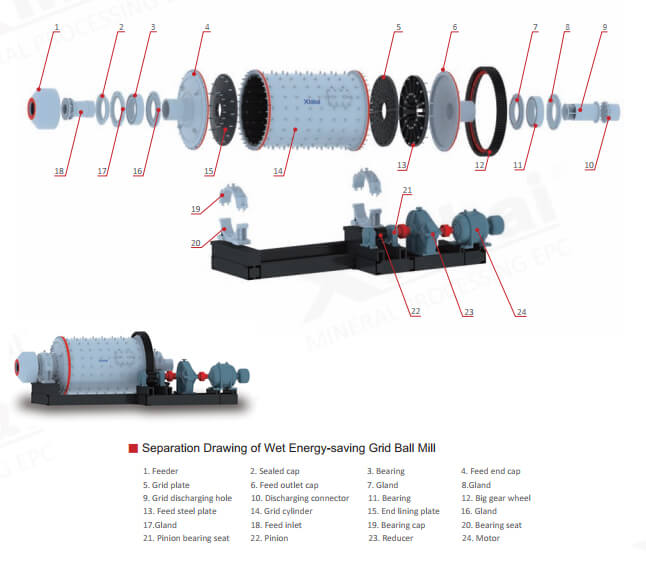 01

Impact of Ball Mill Model on Price

Back
There are many specifications of ball mills, which can be divided into large, medium, and small scale, and each specification contains many models. Ball mills with a cylinder diameter of more than 3 meters can be called large-scale ball mills, including 32 series, 36 series, 40 series, 45 series, etc. And each series contains a number of models.
In general, the bigger the size of the ball mill, the more expensive the price. Generally, the price of a small ball mill is about 10,000 to 40,000 dollars, the price of a medium ball mill is between 40,000 to 200,000 dollars, and the price of a large ball mill is millions of dollars.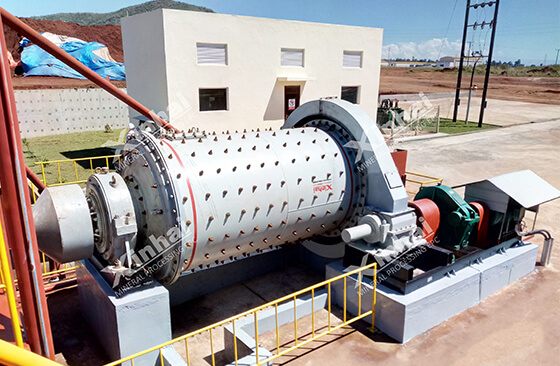 (Ball Mill in Uganda Phosphate Processing Plant)
02

Impact of Ball Mill Type on Price

Back
There are many types of mining ball mills, including dry, wet, overflow, grid, energy-saving and so on. Different types of ball mills are suitable for different materials and grinding stages. In terms of price, the wet ball mill of the same specification is more expensive than the dry ball mill, the grid type is more expensive than the overflow type ball mill, and the energy-saving type is more expensive than the ordinary type ball mill.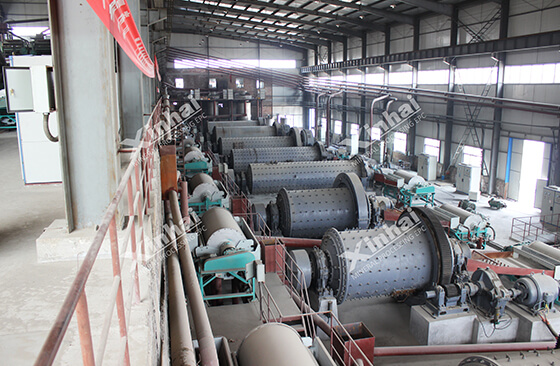 (Ball Mill in China Iron Processing Plant)
03

Impact of Ball Mill Manufacturer on Price

Back
Ball mill manufacturers can be divided into direct selling manufacturers (such as Xinhai) and consignment manufacturers. Direct selling manufacturers are self-production and self-marketing mode, and the cost of sales is low, so the price of ball mills is relatively low. On the contrary, the main purpose of consignment ball mill manufacturers is to earn the price difference. The price of the ball mill of the same type and model will be higher.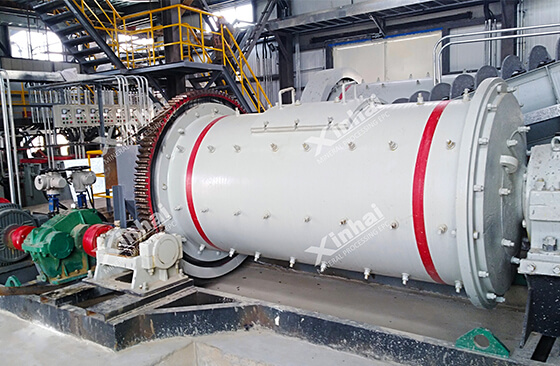 (Ball Mill in Sudan Gold Processing Plant)
The above are 3 factors that affect the price of ball mills. When purchasing a ball mill, you must first determine the type and model of the ball mill, and then obtain the quotations from reliable manufacturers. You can also contact our online service, we will select the appropriate ball mill model and give you the reasonable quotation according to your needs.