TYPICAL Mineral Processing Cases You Want to Know
Here we will give a breif introduction to typical mineral processing solutions we have carried out before. Each case will be explained with ore property, customized process, main machines and final results.
Hope you can find the typical mineral processing plant you want to know.
01

- Zimbabwe 200TPA Lithium Processing Plant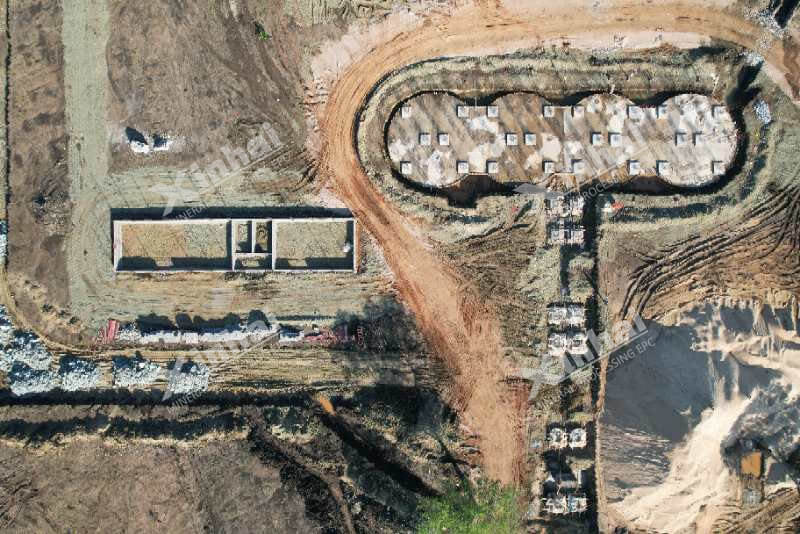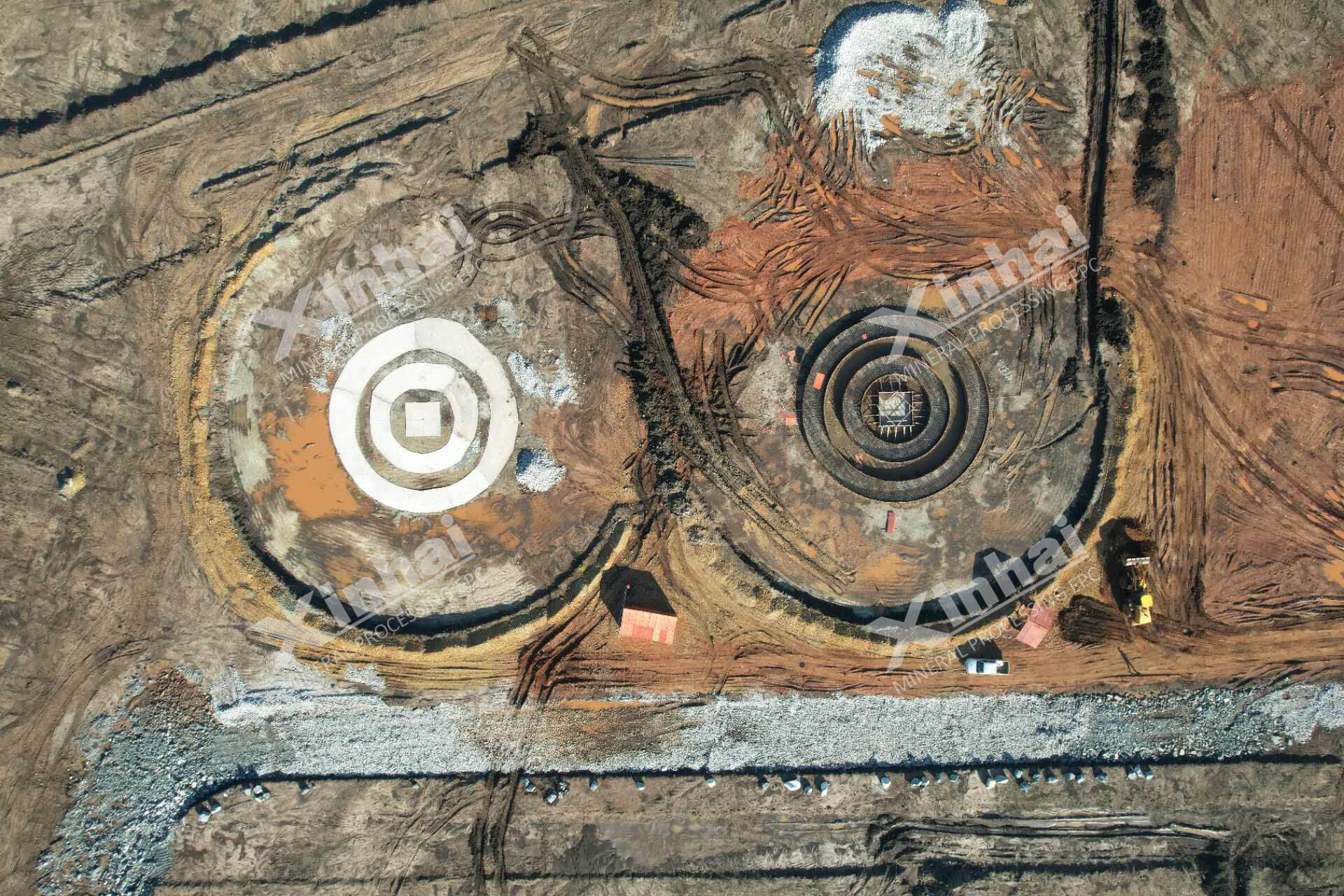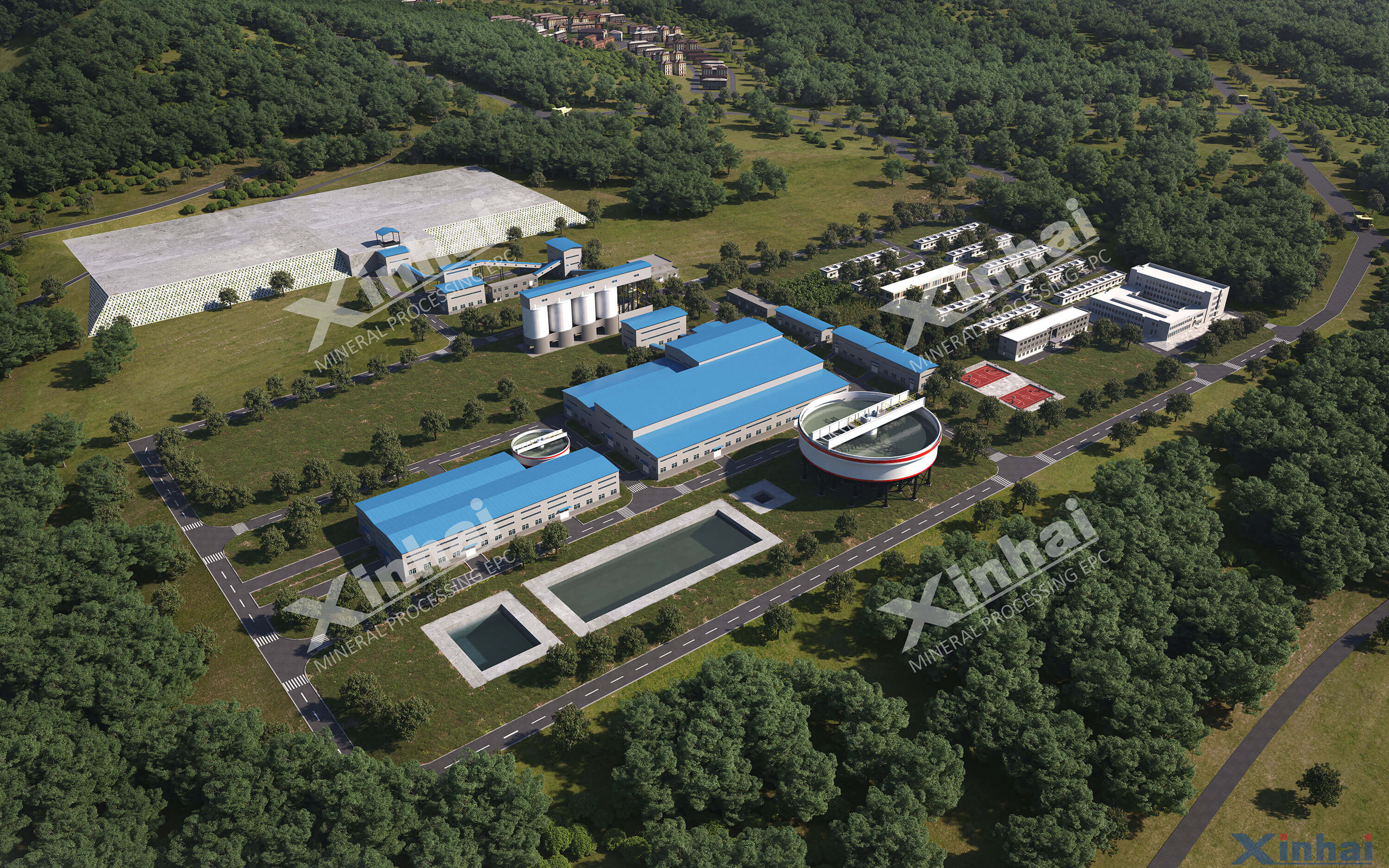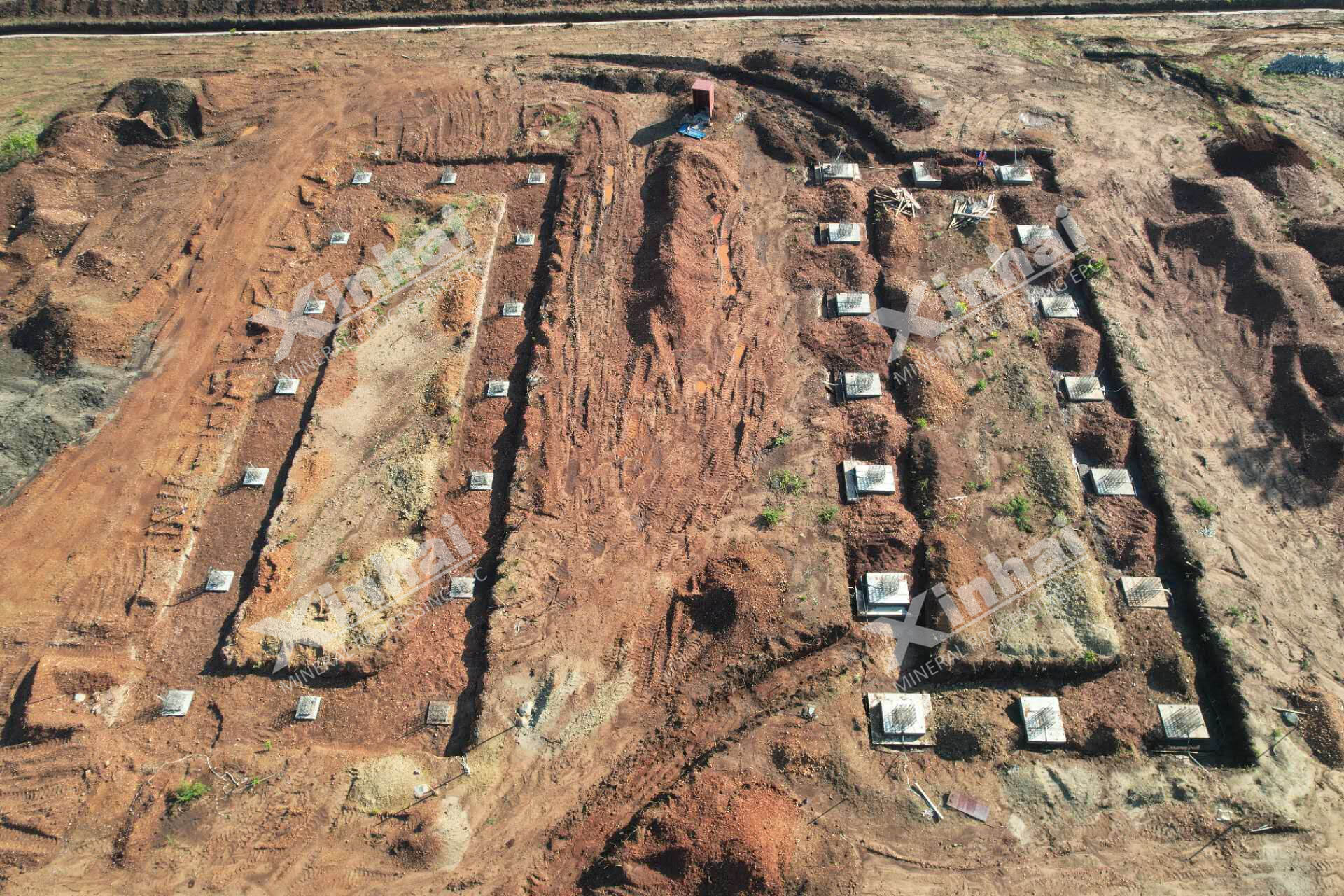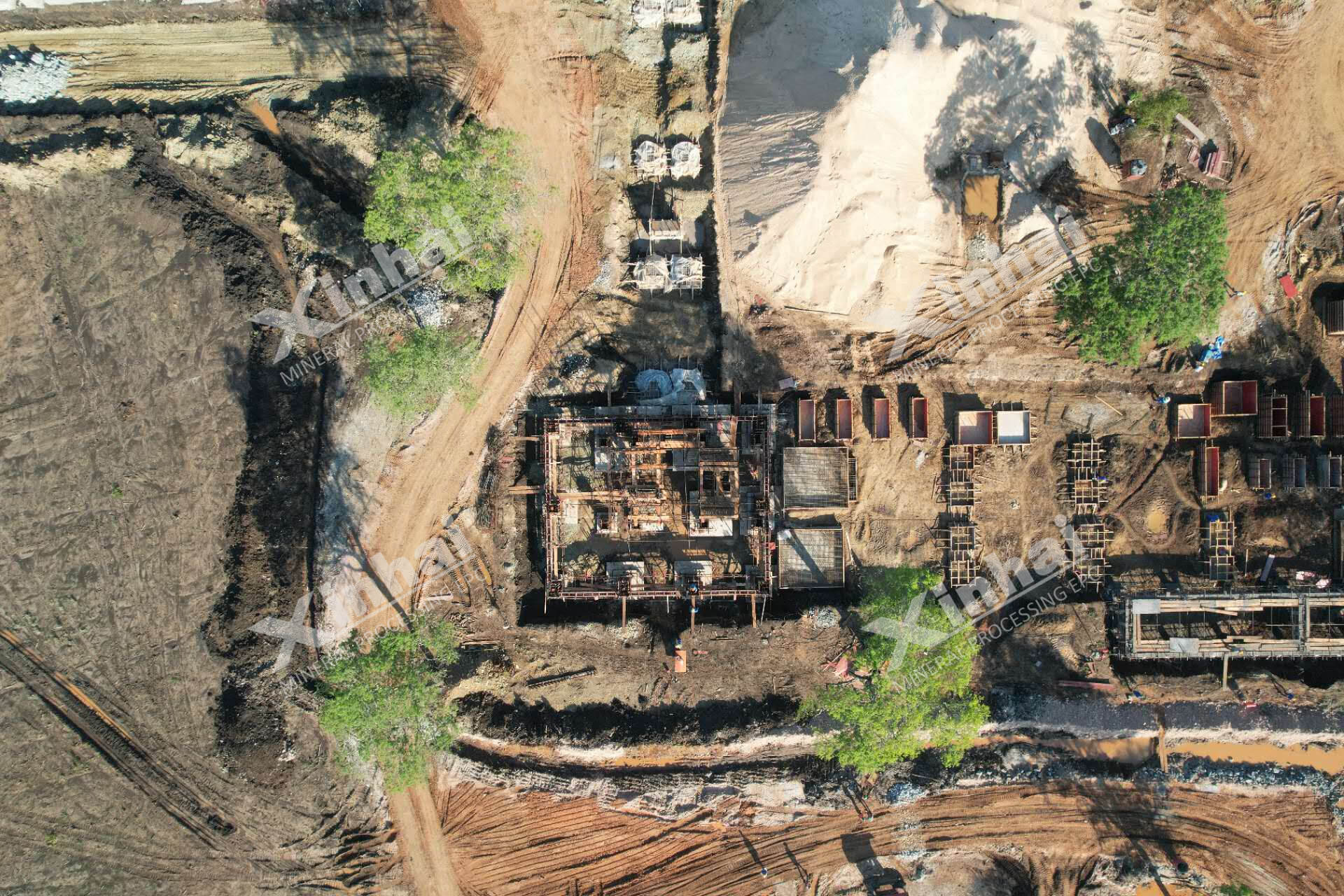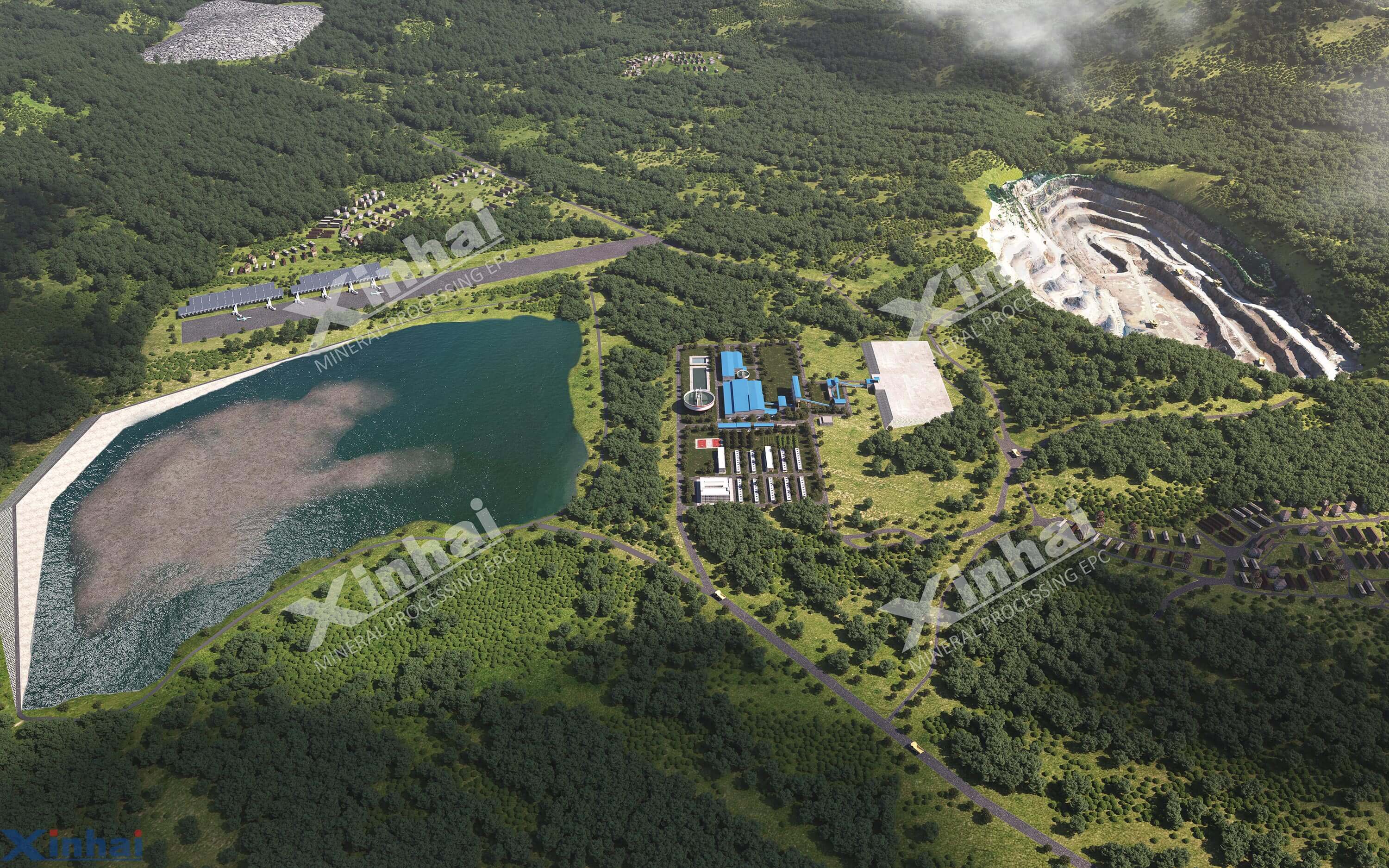 Ore Properties

The Bikita lithium ore project is located in Matango Province, Zimbabwe. It is connected with the capital of country, the capital of Matengo province and Durban Port in South Africa and Beira Port in Mozambique by highways and railways. Its transportation is convenient and the infrastructure is relatively complete. The mine district of this project was occupied 164,460,863 sq ft (approx. 15.28 sq km). The capacity was about 700,000 tons per year. The main product was the technical grade translucent lithium feldspar concentrate and cesium garnet concentrate with high grade and fewer impurities. According to the resource estimation report issued by Independent Resource Estimations (IRES) in line with NI43-101, the accumulated retained lithium mineral resources discovered in the Bikita lithium mining area are 29.414 million tons of ore, the average Li2O grade is 1.17%, and the Li2O metal content is 344,000 tons which is equivalent to 849,600 tons of Li2CO3. The associated tantalum mineral resources of the SQI6 ore body are 8.4 million pounds of Ta2O5, and the average Ta2O5 grade is 186ppm. There were still multiple lines of LCT type pegmatite ore bodies without verification, which were potential to enlarge the resource reserves of lithium, cesium, and tantalum ulteriorly.

Customized Solution

The construction of 2 million TPA lithium ore project in Zimbabwe is undertaken by our company. Its construction includes mineral research and beneficiation process design, the whole set of mineral processing equipment manufacturing and procurement, equipment commissioning, and delivery. The lithium ore beneficiation process flow applies "three-stage and one-closed-circuit" crushing - classifying - lithium-permeable feldspar separating by heavy medium - "one-closed-circuit" grinding of heavy medium tailings - impurities removal - "two-stage" desliming - ore pulp agitation - "one-roughing one-sweeping" flotation separation for lithium mica removing - flotation tailings agitation - "one-roughing three-sweeping and three-concentration" flotation separation of spodumene.

Main Equipment

BF Flotation Cell, Overflow Type Ball Mill, XJB Bar Flotation Cell

Project Results

The end products are spodumene concentrate (grade is 5.5%), lithium-permeable feldspar concentrate (grade is 4.0%). The project is expected to be officially completed in June 2023.