What Are the Top 15 Mining Company in the World 2021?

Shirley

Jun 30, 2021

718
Warm Tip:
If you want to know more details about equipment, solutions, etc, please click the button below for free consultation, or leave your requirements!
Before we have told about important mining consulting companies list, this article will take you to know the top15 mining company list in the world.
As of May 2021, mining company BHP (one of the world's largest coal companies, among other minerals) reached a market capitalization of over 180 billion U.S. dollars. This statistic shows the 15 leading mining companies worldwide based on market capitalization as of May 2021.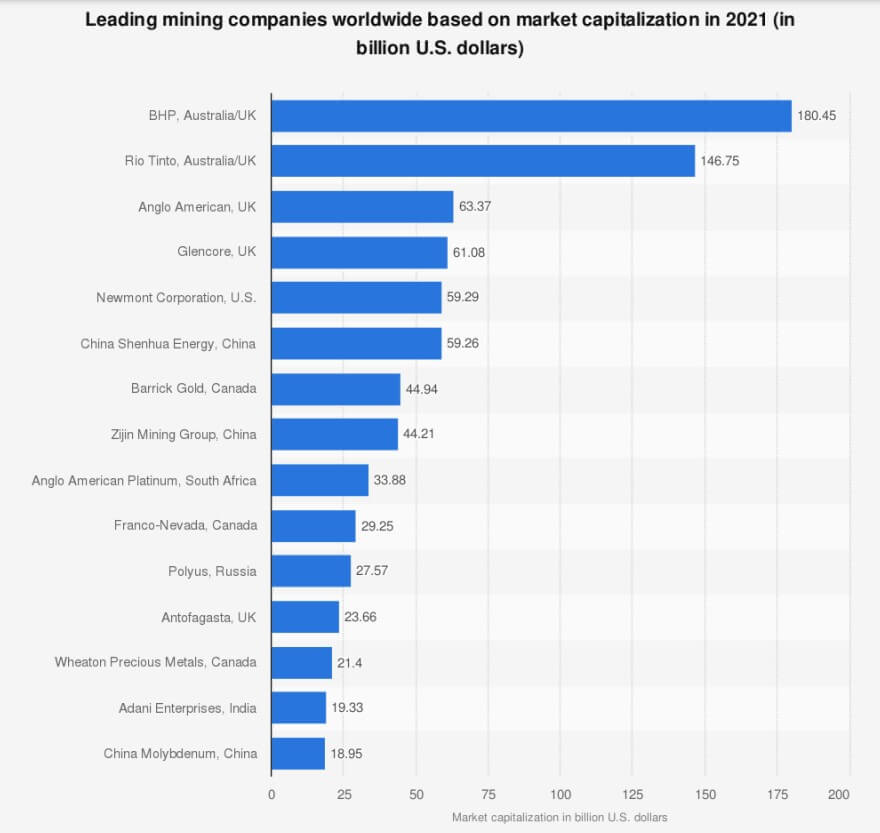 Top 15 Mining Company List
BHP

Rio Tinto

Anglo American

Glencore

Newmont Corporation

China Shenhua Energy

Barrick Gold

Zijin Mining Group

Anglo American Platinum

Franco-Nevada

Polyus

Antofagasta

Wheaton Precious Metals

Adani Enterprises

China Molybdenum
Let's dive in now!
BHP is a world-leading resources company. They extract and process minerals, oil and gas, with more than 80,000 employees and contractors, primarily in Australia and the Americas. Products are sold worldwide, with sales and marketing led through Singapore and Houston, United States. The global headquarters are in Melbourne, Australia.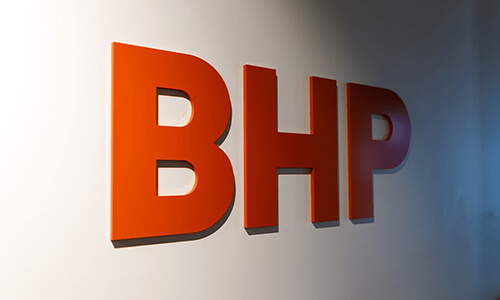 Rio Tinto were founded in 1873, on the banks of the Rio Tinto river in Andalusia, Spain. Rio Tinto is a mining and metals company operating in 35 countries around the world. They produce iron ore for steel, aluminium for cars and smart phones, copper for wind turbines, diamonds that set the standard for "responsible", titanium for household products and borates for crops that feed the world.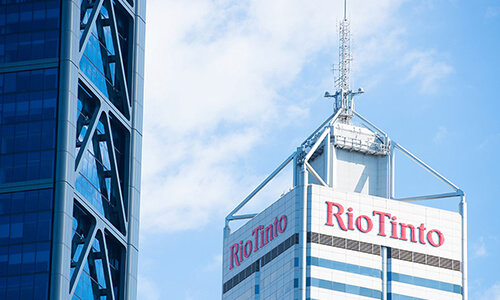 Anglo American was founded in 1917, is a British listed multinational mining company with headquarters in London, UK. It is the world's largest producer of platinum, with around 40% of world output, as well as being a major producer of diamonds, copper, nickel, iron ore and metallurgical and thermal coal. The company has operations in Africa, Asia, Australia, Europe, North America and South America.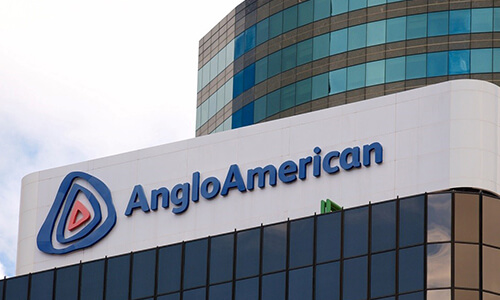 Glencore is an Anglo-Swiss multinational commodity trading and mining company with headquarters in Baar, Switzerland, its oil and gas head office in London and its registered office in Saint Helier, Jersey. The current company was created through a merger of Glencore with Xstrata on 2 May 2013. As of 2015, it ranked tenth in the Fortune Global 500 list of the world's largest companies. In the 2020 Forbes Global 2000, Glencore International was ranked as the 484th-largest public company in the world.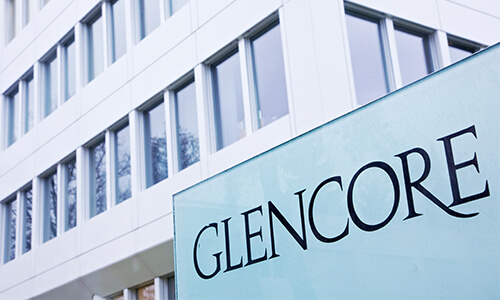 Newmont Corporation, based in Greenwood Village, Colorado, United States, is the world's largest gold mining company. Incorporated in 1921, it has ownership of gold mines in Nevada, Colorado, Ontario, Quebec, Mexico, the Dominican Republic, Australia, Ghana, Argentina, Peru, and Suriname. In addition to gold, Newmont mines copper, silver, zinc and lead. Newmont has approximately 31,600 employees and contractors worldwide, and is the only gold company in the Standard & Poor's 500.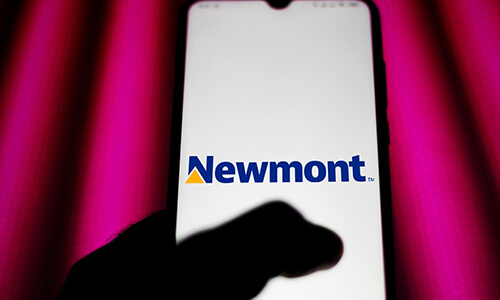 China Shenhua Energy Company Limited is the largest state-owned coal mining enterprise in Mainland China, and in the world. It mines, refines, and sells coal, and generates and sells electric power in the People's Republic of China. It operates coal mines as well as an integrated railway network and a seaport that are primarily used to transport its coal. It also operates power plants in the PRC which are engaged in the generation and sales of coal-based power to provincial and regional electric companies. In the 2020 Forbes Global 2000, China Shenhua Energy was ranked as the 168th -largest public company in the world.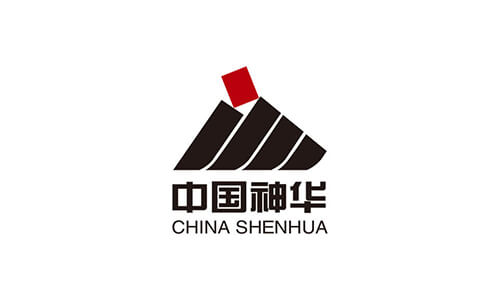 Barrick Gold Corporation is a mining company that produces gold and copper with 16 operating sites in 13 countries. It is headquartered in Toronto, Ontario, Canada. It has mining operations in Argentina, Canada, Chile, Côte d'Ivoire, Democratic Republic of the Congo, Dominican Republic, Mali, Papua New Guinea, Saudi Arabia, Tanzania, the United States and Zambia.] In 2019, it produced 5.5 million ounces of gold at all-in sustaining costs of $894/ounce and 432 million pounds of copper at all-in sustaining costs of $2.52/pound. As of December 31, 2019, the company had 71 million ounces of proven and probable gold reserves.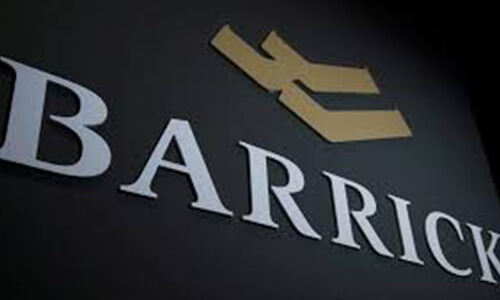 Zijin Mining is a sizeable multinational mining group dedicated to exploration and development of gold, copper and other mineral resources globally, and covers refining, processing, trading and other businesses to an optimal extent. It has a relatively complete industrial chain. The Company owns significant mining investment projects in 12 overseas countries and 14 provinces (regions) in the PRC. It is one of the Chinese companies owning the largest metal resources volume, controlling the largest reserve volumes of copper and gold resources overseas and having the largest output of mine-produced products with the highest efficiency.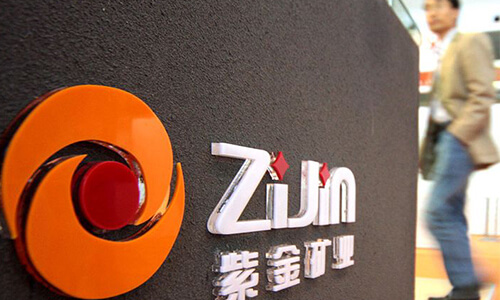 Anglo American Platinum is the world's largest primary producer of platinum, accounting for about 38% of the world's annual supply. Based in South Africa, most of the group's operations lie to the northwest and northeast of Johannesburg.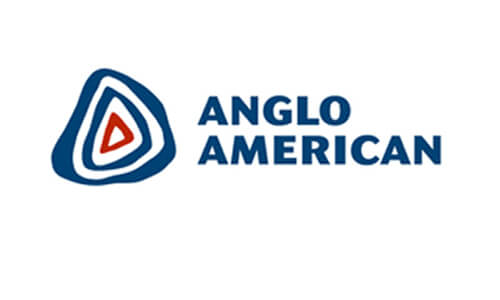 Franco-Nevada is the leading gold-focused royalty and streaming company globally with the largest and most diversified portfolio of royalties and streams by commodity, geography, revenue type and stage of project. Franco-Nevada's shares are listed on the Toronto and New York stock exchanges under the symbol FNV. An investment in Franco-Nevada's shares is expected to provide investors with yield and exposure to commodity price and exploration optionality while limiting exposure to cost inflation and other operating risks.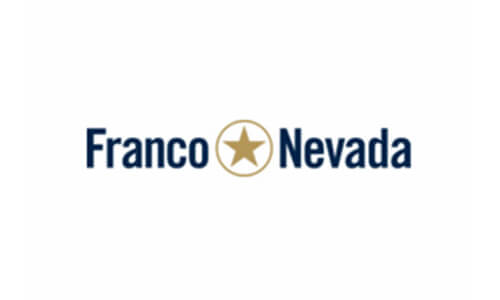 Polyus is a Russian gold mining company. It is the largest gold producer in Russia and one of the top 10 gold mining companies globally by output (2.84 million ounces of gold production in 2019). It is headquartered in Moscow and is listed on both the Moscow and London Stock Exchanges. Polyus' main assets are located in Eastern Siberia and the Russian Far East - in the regions of Krasnoyarsk Krai, Irkutsk Oblast, Magadan Oblast and the Republic of Sakha.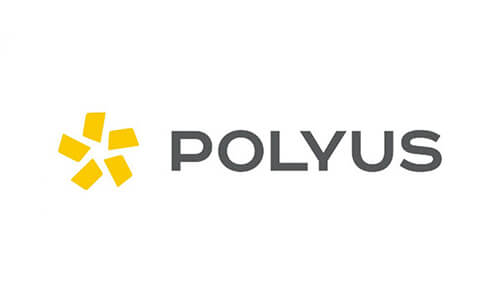 Antofagasta is a chile-based copper mining group with interests in transport. Mining is the Group's core business, representing over 97% of Group revenue and EBITDA. The Group operates four copper mines in Chile, two of which produce significant volumes of by-products. The Group also has a portfolio of growth opportunities located mainly in Chile. In addition to mining, the Group has a transport division providing rail and road cargo services in northern Chile predominantly to mining customers, which include some of the Group's own operations.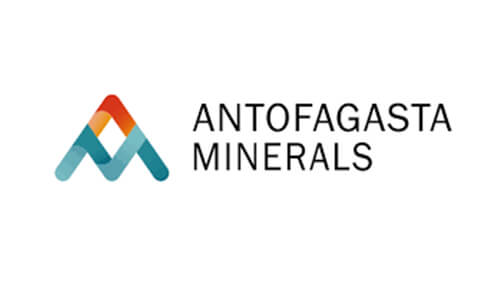 Wheaton Precious Metals is one of the largest precious metals streaming companies in the world. The Company has entered into agreements to purchase all or a portion of the precious metals or cobalt production from high-quality mines for an upfront payment and an additional payment upon delivery of the metal. Wheaton currently has streaming agreements for 23 operating mines and 8 development stage projects. The Company's production profile is driven by a portfolio of low-cost, long-life assets, including a gold stream on Vale's Salobo mine, and a silver stream on Newmont's Peñasquito mine.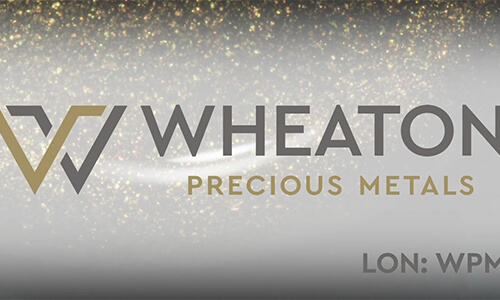 Adani Enterprises Limited (AEL) is the flagship company of the Adani Group, one of India's largest business organisations. Over the years, Adani Enterprises has focused on building stellar infrastructural assets contributing to nation-building. The Group operates mines in India, Indonesia and Australia and supplies coal to Bangladesh, China, and countries in Southeast Asia. n April 2021, Adani Group became the 3rd Indian conglomerate to cross USD100 billion in market capitalization.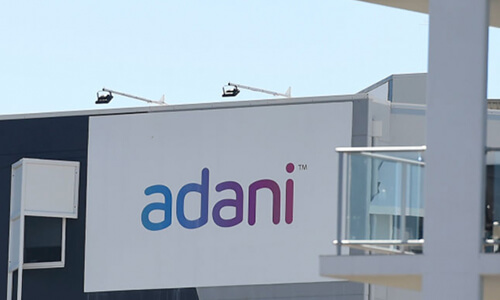 China Molybdenum Co., Ltd was created in 1969. Focused on non-ferrous metal mining, CMOC specializes in mining and trading of base and rare metals in the world. With its main business presence on five continents: Asia, Africa, South America, Oceania and Europe, the company is the largest tungsten producer, the second largest cobalt and niobium producer, one of the top seven molybdenum producers and a leading copper producer in the world. It is also the second largest producer of phosphatic fertilizers in Brazil. In terms of trading business, the company is among the top three base metal merchants in the world.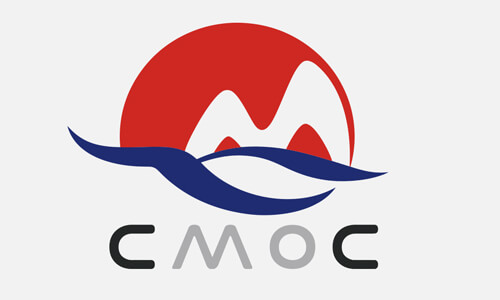 The above are the 15 leading mining companies worldwide based on market capitalization as of May 2021. If you have any questions or want to know more infomation about the mining companies, welcome to leave a message, or contact our online service.