China 1200TPD Iron Processing Plant

XinHai

Aug 29, 2022

248
Warm Tip:
If you want to know more details about equipment, solutions, etc, please click the button below for free consultation, or leave your requirements!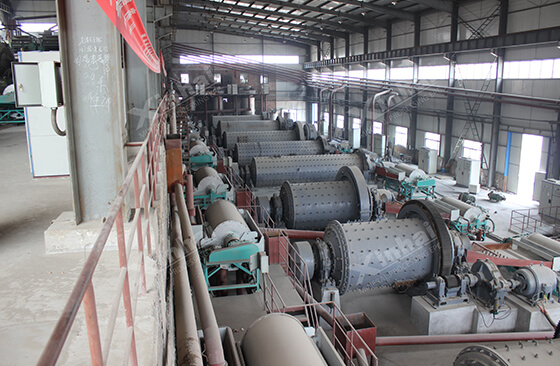 The China 1,200t/d iron mineral processing plant was an EPC+M+O project.
Two-stage closed-circuit crushing and screening-two-stage closed-circuit grinding and classification-magnetic separation process of one-stage roughing and three-stage concentration-concentrates and tailings filtering and dewatering
Crushing and screening: the final product size was -12mm. Advanced and cost-effective equipment was adopted; crushing and screening processes shared the plant for convenience; the crushing product was fine so that crushing and grinding costs were cut.
Grinding and classification: the first- and second-grinding fineness was -200 mesh (67%) and -325 mesh (88.47%) respectively. Bearing-drive energy-saving ball mill was adopted so that grinding costs were significantly reduced. Upgraded spiral classifier and fine screen were adopted in the first- and second-stage classification respectively to control the particle size strictly.
Magnetic separation: one-stage roughing and three-stage concentration.
Concentrates and tailings transportation: iron concentrates were dehydrated in the permanent magnetic filter and then transported by belt conveyor to the iron concentrates powder dump, and tailings flowedby gravity to the ditch outside the plant.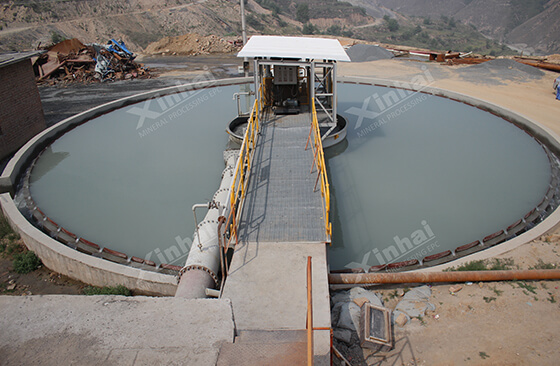 The project adopted advanced, sound and energy-saving equipment and simple auxiliary facilities to cut construction costs and increase output. There was no environmental pollution, meaning that no waste water was discharged.